HOT AND COLD FINISHED CARBON & ALLOY BARS

HOT AND COLD FINISHED
CARBON & ALLOY BARS


HOT AND COLD FINISHED
CARBON & ALLOY BARS

Service Steel stocks a complete line of HOT AND COLD FINISHED CARBON & ALLOY BARS for multiple applications
Cold finished (often abbreviated to CF) carbon and alloy steel bars are produced from special bar quality hot rolled bars by cold drawing, turning, grinding, polishing, or by a combination of these methods. Cold finished steel bars are often mistakenly called cold rolled steel. However, the term "cold rolled" is applicable only to actual rolled steel sheets or coils.
Cold drawing increases a bar's yield strength and tensile strength.
Turning improves surface quality.
Grinding produces more precise tolerance ranges.
Polishing further creates a smooth and attractive surface.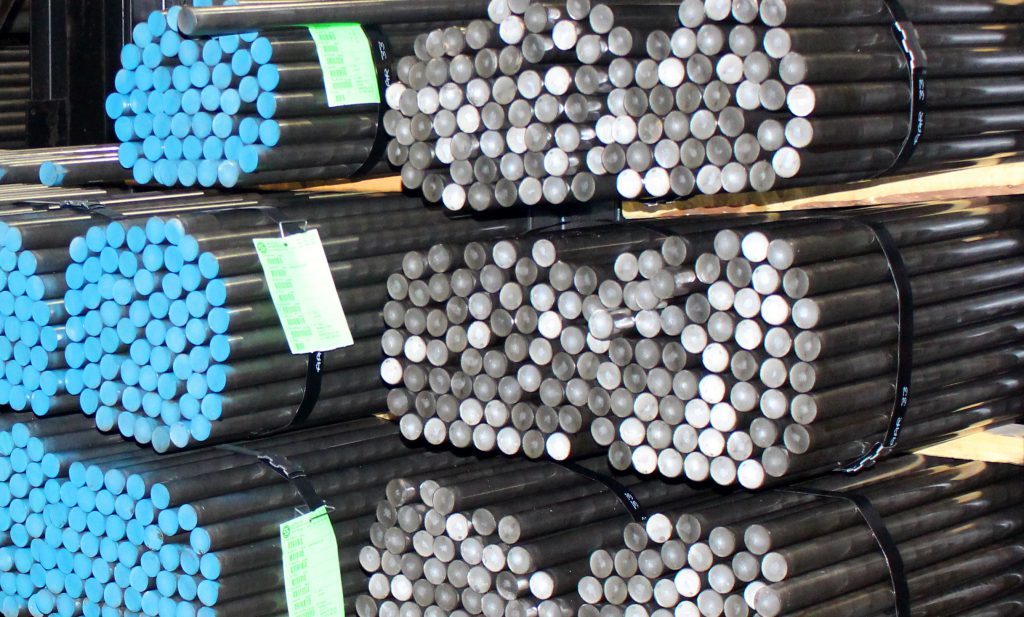 Overall, cold finishing reduces the cross-sectional area of the hot rolled bar. CF steel bars may be harder to work with than their hot rolled equivalents, but they make up for it with more accurate sizes, smooth surfaces, increased mechanical properties and machinability.

Service Steel stocks a complete range of carbon and alloy round bars. Bars are available in as-rolled, annealed, or heat-treated condition. For more information or for a quote, please contact us. 
DELIVERING QUALITY, VALUE AND COMMITMENT FOR 100 YEARS.
WE PRIDE OURSELVES BUILDING RELATIONSHIPS WITH OUR CUSTOMERS.
5 LOCATIONS, EACH ONE SERVING UNIQUE NEEDS OF REGIONAL CUSTOMERS.
MECHANICAL & STRUCTURAL TUBING
HYDRAULIC & PRESSURE TUBING
STAINLESS & ALUMINUM TUBING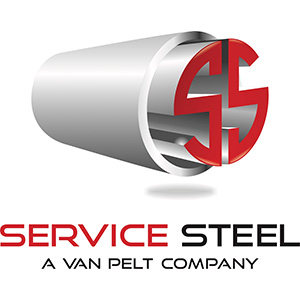 36155 MOUND RD.
STERLING HEIGHTS, MI 48310

Phone: (313) 365-3600
Fax: (313) 365-2828