HYDRAULIC STEEL AND PRESSURE TUBING

HYDRAULIC STEEL AND PRESSURE TUBING


HYDRAULIC STEEL AND PRESSURE TUBING

Service Steel stocks a complete line of hydraulic steel and pressure tubing for multiple applications
Hydraulic tubing provides a way to transport fluids in hydraulic systems from one component to another. They can be used in hydraulic systems when the conditions of the equipment allow it. Tubes can be ideally installed in equipment when there is no space limitation and the movement, noise and vibration of the machine is minimal. Hydraulic tubing offers several advantages over hoses, as they can work in higher operating temperatures and required less maintenance.
At Service Steel, we also offer tube bending services. We can custom form hydraulic tubing assemblies to exacting tolerances and specifications. An electronically controlled tube-bending machine ensures accuracy and consistency in a wide variety of tubing sizes and wall thicknesses.
Our selection of products includes:
Carbon Steel Tubing

Stainless Tubing

Polyethylene Tubing

Urethane Tubing

Air Brake Tubing

PVC Tubing

Steel Brake Line Assemblies

Steel Tube Fitting

Stainless Tube Fittings

Tubing Accessories 
Shopping at Service Steel is easy. Contact us today.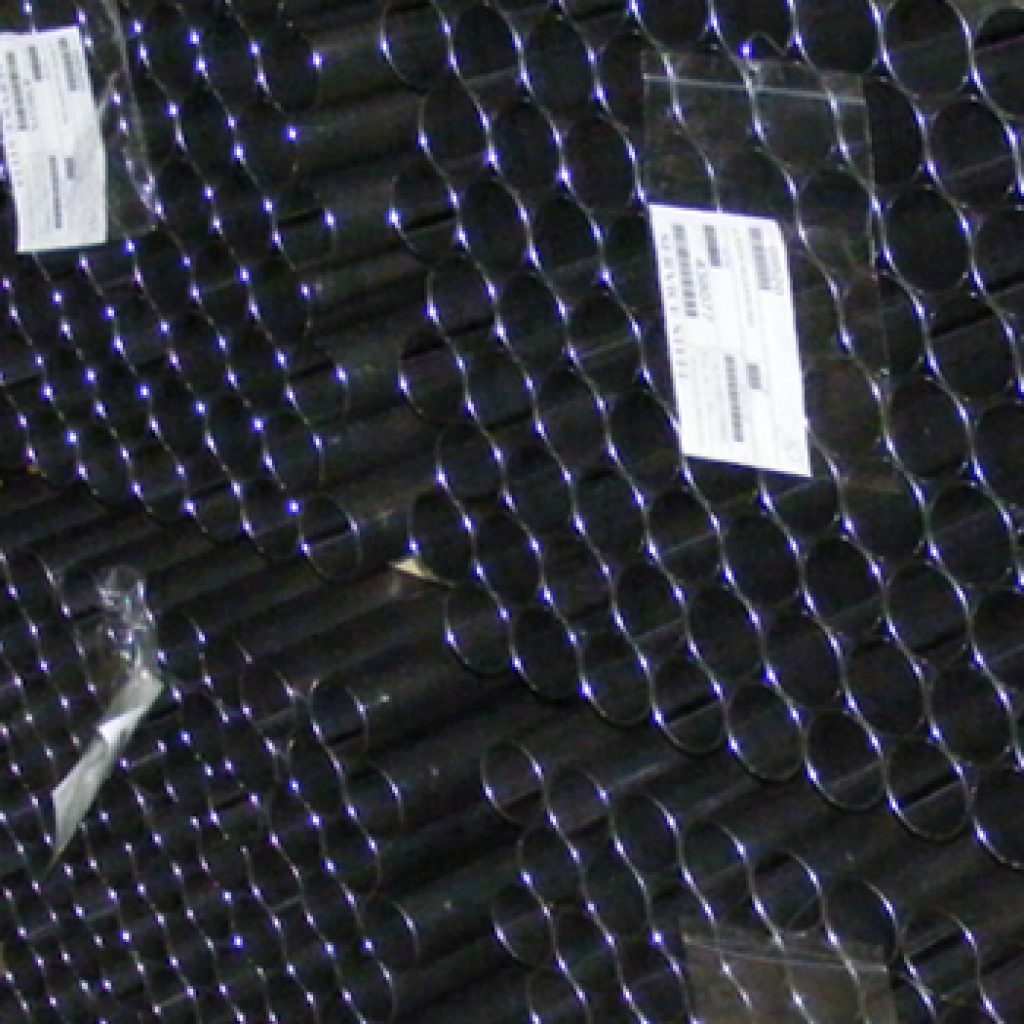 DELIVERING QUALITY, VALUE AND COMMITMENT FOR 100 YEARS.
WE PRIDE OURSELVES BUILDING RELATIONSHIPS WITH OUR CUSTOMERS.
5 LOCATIONS, EACH ONE SERVING UNIQUE NEEDS OF REGIONAL CUSTOMERS.
MECHANICAL & STRUCTURAL TUBING
HYDRAULIC & PRESSURE TUBING
STAINLESS & ALUMINUM TUBING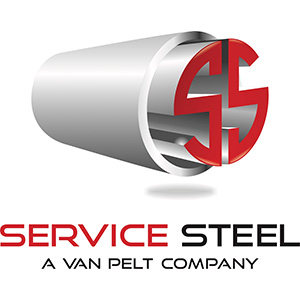 36155 MOUND RD.
STERLING HEIGHTS, MI 48310

Phone: (313) 365-3600
Fax: (313) 365-2828