We serve small to large companies in virtually every manufacturing industry–including automotive, furniture, point-of-purchase displays, food equipment and heavy industrial machinery to fabricate their needs. Count on a just-in-time focus, vendor managed inventory, and contract manufacturing capability for parts and assemblies that are of precision accuracy and of the highest quality–all at a price that makes us highly competitive with any supplier in the Midwest or North America.
Along with our engineered part design capability and our industry-leading laser-cutting capability for flat sheet and plate (up to one inch in thickness) as well as tube, pipe and cylinder (5/8 in.- 10 in.), count on Service Steel for virtually unlimited cutting configurations and a wide range of value-added welding and fabricating services including tube bending.
At Service Steel, we continue to continue to invest in growth. Count on the most comprehensive array of capabilities for order processing, packaging, assembly, and delivery.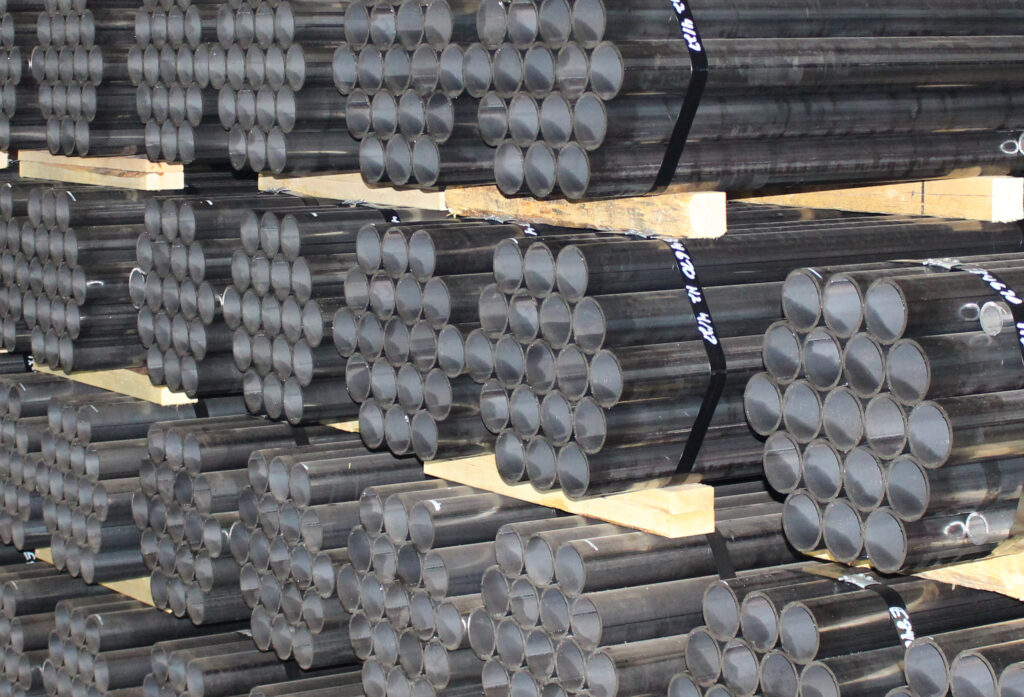 DELIVERING QUALITY, VALUE AND COMMITMENT FOR 100 YEARS.
WE PRIDE OURSELVES BUILDING RELATIONSHIPS WITH OUR CUSTOMERS.
5 LOCATIONS, EACH ONE SERVING UNIQUE NEEDS OF REGIONAL CUSTOMERS.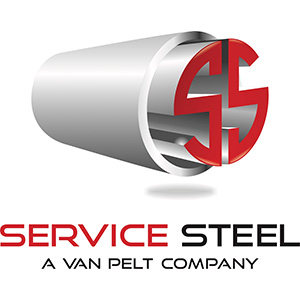 36155 MOUND RD.
STERLING HEIGHTS, MI 48310

Phone: (313) 365-3600
Fax: (313) 365-2828