MECHANICAL & STRUCTURAL SHAPES

MECHANICAL AND STRUCTURAL
SHAPES


MECHANICAL AND STRUCTURAL
SHAPES
Service Steel OFFERS THE mechanical and structural tubing shapes THAT YOU need
Mechanical and structural tube have a lot in common. Both types can be square, round, or rectangular. Both mechanical and structural tube are measured by inside dimensions (I.D.), outside dimensions (O.D.), and gauge (wall thickness). Both can be made of stainless steel, carbon steel, galvanized steel, or other steel alloys … as long as the material is strong enough to stand up to stressful structural use. Both types can generally be fabricated after production including cutting, punching, stamping, welding, and other secondary services.
Mechanical tubing is produced to strict tolerances and specifications and requires much more precision than structural tubing. Mechanical tubing can be seamless or have welded seams. Seamless mechanical tubing can help avoid weak points in the component. Because seamless tubing isn't subjected to welding, it is more resistant to corrosion.
Mechanical tubing is most often used in machinery and tools for all industries, from automotive to agriculture. Other common uses for mechanical tubing include:
Solar Panel Supports

Conveyor Belt Components

Industrial Machinery

Playground Equipment

Greenhouse Structures

Restaurant, Kitchen, and Food Service Parts

Hospital Beds and Medical Equipment

Canopies and Other Recreational Stands

Home & Garden Tools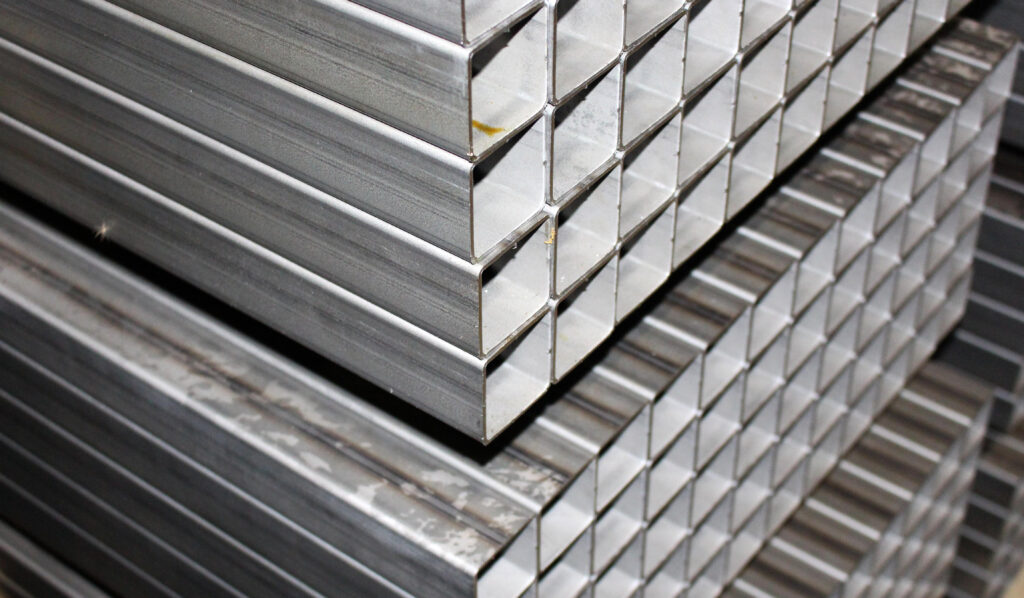 Due to its use in construction and high impact environments, structural tubing needs to be strong and durable. Tight tolerances and appearance are secondary to strength. Structural tube is often called HSS, or hollow structural sections. Structural tubing is used in more high-stress, long-term, corrosive structural applications including:
Infrastructure (roads, bridges, buildings, etc.)

Construction and Construction Equipment

Sign Supports

Drilling and Underwater Platforms

Roll Cages



UNSURE WHAT YOU NEED?
CALL US TODAY – WE'RE READY TO HELP
(800) 275-8823
HAVE QUESTIONS OR NEED MORE INFORMATION? SEND US A NOTE
DELIVERING QUALITY, VALUE AND COMMITMENT FOR 100 YEARS.
WE PRIDE OURSELVES BUILDING RELATIONSHIPS WITH OUR CUSTOMERS.
5 LOCATIONS, EACH ONE SERVING UNIQUE NEEDS OF REGIONAL CUSTOMERS.
MECHANICAL & STRUCTURAL TUBING
HYDRAULIC & PRESSURE TUBING
STAINLESS & ALUMINUM TUBING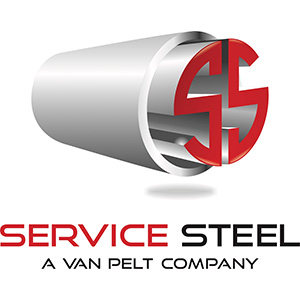 36155 MOUND RD.
STERLING HEIGHTS, MI 48310

Phone: (313) 365-3600
Fax: (313) 365-2828