We are not just another steel service center.
Service Steel is committed to providing you with superior quality, value, and a vast selection. We stock a full range of steel tubing and steel tubing products that are sure to fit your every need. Service Steel processes bars, tubing and pipes, as well as structural shapes, cut to any length and finished for assembly. With our purchasing strength, our customers gain flexibility, and increased profitability. Always fast and efficient, you can rely on our quality service and rapid turnaround to streamline your manufacturing processes. 
If you don't find what you're looking for – Please contact us. We're more than happy to help find the product that will suit your needs.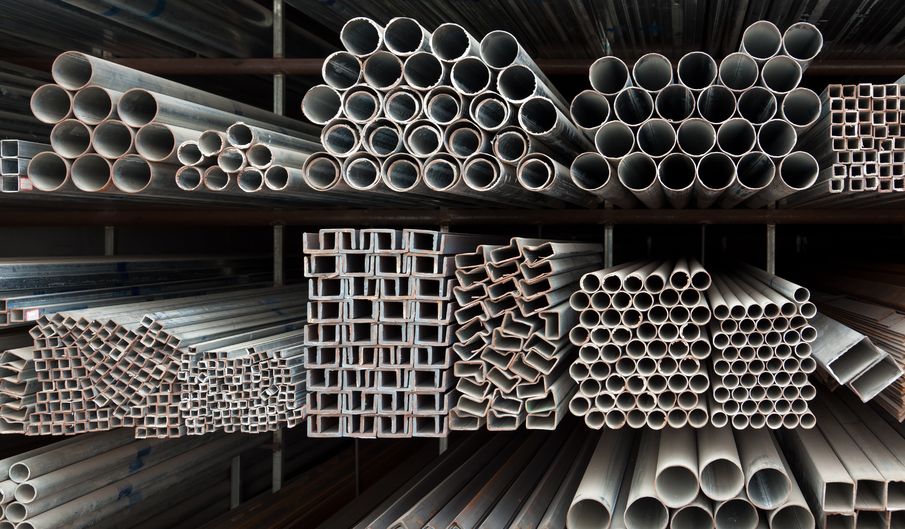 DELIVERING QUALITY, VALUE AND COMMITMENT FOR 100 YEARS.
WE PRIDE OURSELVES BUILDING RELATIONSHIPS WITH OUR CUSTOMERS.
5 LOCATIONS, EACH ONE SERVING UNIQUE NEEDS OF REGIONAL CUSTOMERS.
MECHANICAL & STRUCTURAL TUBING
HYDRAULIC & PRESSURE TUBING
STAINLESS & ALUMINUM TUBING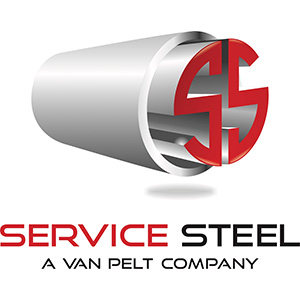 36155 MOUND RD.
STERLING HEIGHTS, MI 48310

Phone: (313) 365-3600
Fax: (313) 365-2828