From a single cut to thousands of cuts, Service Steel can handle all your metal needs, no matter how many cuts you require. We'll cut your metal to any length – exactly to your specifications. Our trained and experienced staff will work with you to understand your requirements and provide you with the right cutting solution. Our fast and reliable cutting services guarantee you'll get what you need, when you need it.
Save time and money. Our production cutting saws increase your productivity and decrease your costs.
No Minimum Order. It doesn't matter if you need a small piece or a hundred, we'll cut your metal to size.
Cut-to-size. There's no limit to size or quantity. Cuts can be just inches long, if that's what you need.
Cut while you wait. Metal is cut quickly while you wait.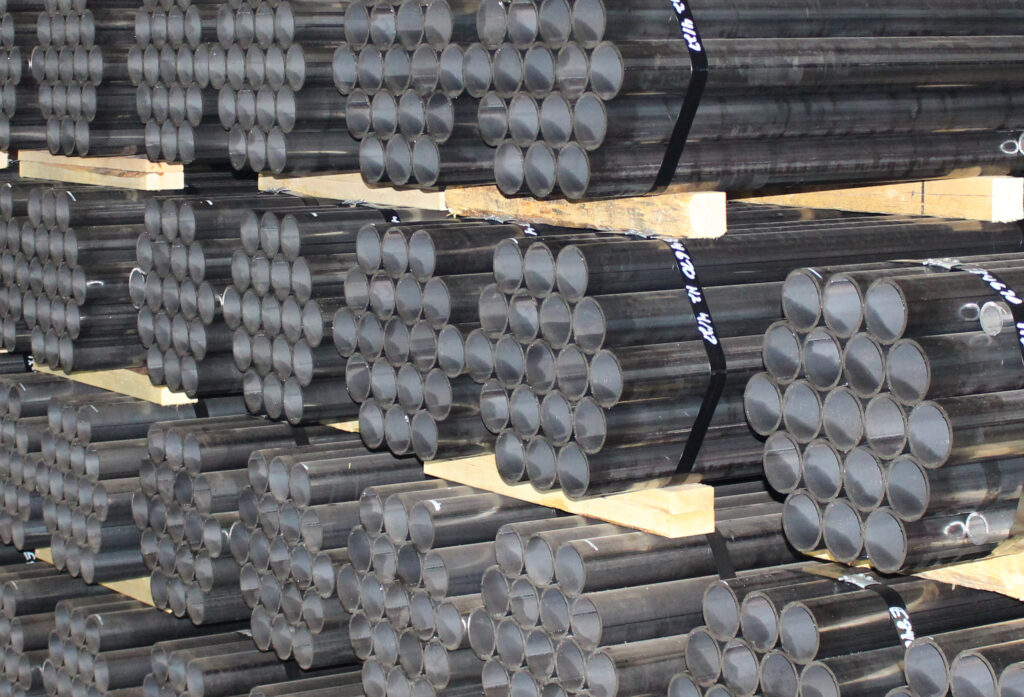 DELIVERING QUALITY, VALUE AND COMMITMENT FOR 100 YEARS.
WE PRIDE OURSELVES BUILDING RELATIONSHIPS WITH OUR CUSTOMERS.
5 LOCATIONS, EACH ONE SERVING UNIQUE NEEDS OF REGIONAL CUSTOMERS.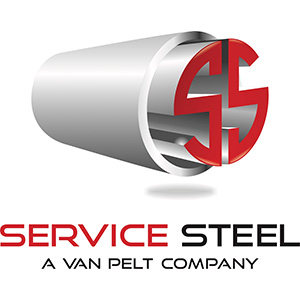 36155 MOUND RD.
STERLING HEIGHTS, MI 48310

Phone: (313) 365-3600
Fax: (313) 365-2828