SHIPPING, DELIVERY & SERVICES
Service Steel gets your order to you promptly and securely.
Our company-owned fleet of tractor/trailers can be supplemented with common carrier options where needed. Our own trucks depart out of our warehouse shipping locations in:
Buffalo, New York

Cincinnati, Ohio

Detroit, Michigan

East Moline, Illinois

Farmington, New York
Expedited shipping options are also available upon request.
Inventory, Stocking & Scheduling
Service Steel also offers programs, systems, and features including:
Just in Time Programs: Get just the amount you need when you need it
Triggers for inventory replenishment

Sequencing & Kitting:

Assembly and packaging of materials to help streamline your workflow.

Kanban Systems: workflow visualization management to maximize efficiency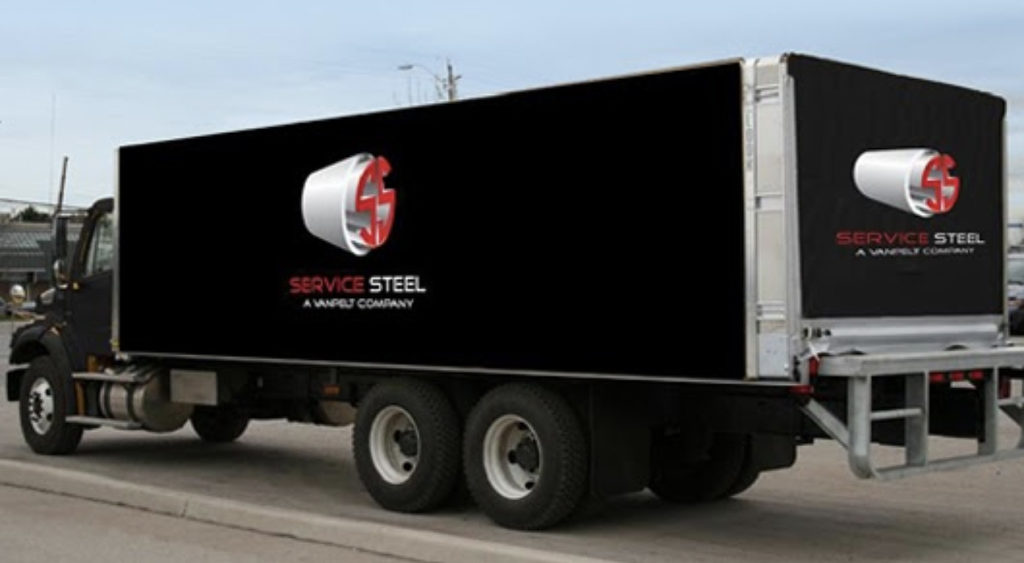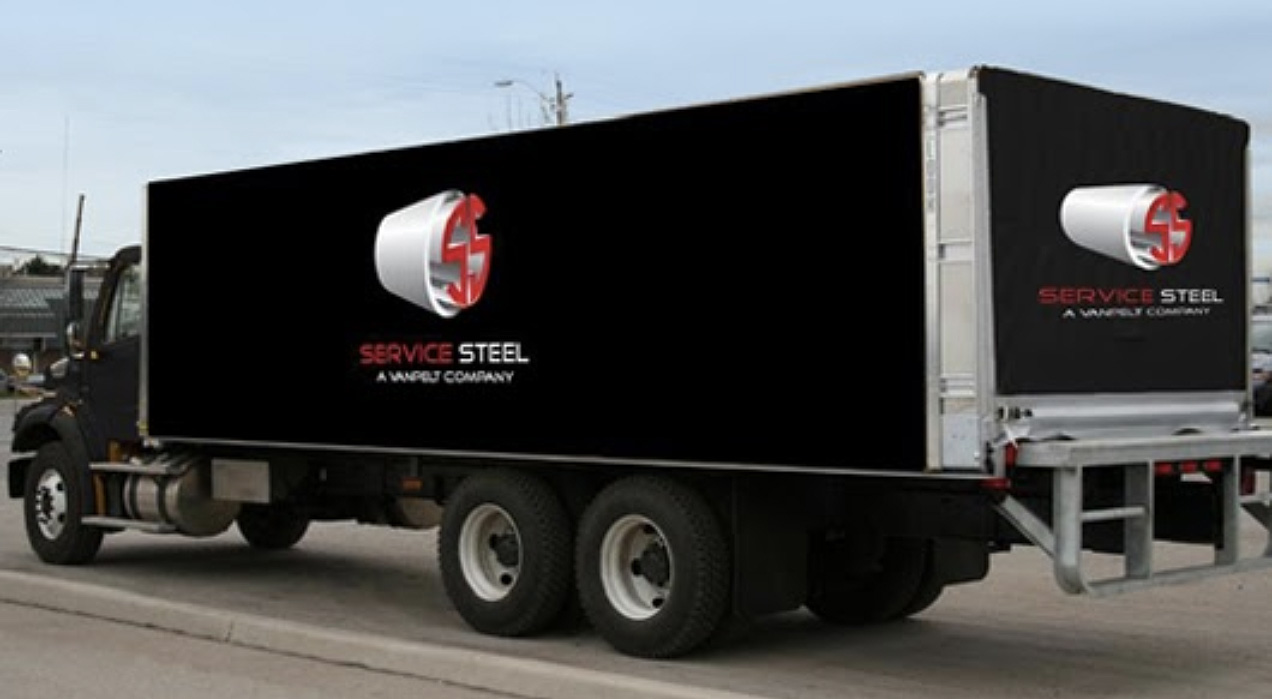 DELIVERING QUALITY, VALUE AND COMMITMENT FOR 100 YEARS.
WE PRIDE OURSELVES BUILDING RELATIONSHIPS WITH OUR CUSTOMERS.
5 LOCATIONS, EACH ONE SERVING UNIQUE NEEDS OF REGIONAL CUSTOMERS.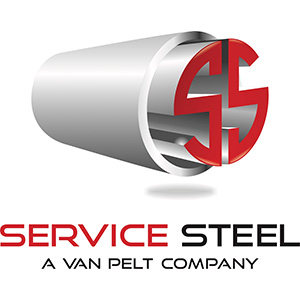 36155 MOUND RD.
STERLING HEIGHTS, MI 48310

Phone: (313) 365-3600
Fax: (313) 365-2828