STAINLESS & ALUMINUM TUBING

STAINLESS & ALUMINUM TUBING


STAINLESS & ALUMINUM TUBING

Service Steel stocks a complete line of stainless and aluminum tubing for multiple applications
Both aluminum tubing and stainless steel tubing have their pros and cons, which is why Service Steel offers both to suit your application. Generally, stainless steel alloys are categorized into austenitic, ferritic, and martensitic steels. Aluminum is categorized by heat treatability and temper.
So, for your project, which is better: stainless steel or aluminum? If you aren't sure, contact us and we are happy to help. 
Aluminum tube has many unique features and benefits that make it a highly sought after metal that is used in various industrial applications. Due to its physical properties aluminum tube is often used as an economical way to deliver electrical power.
Aluminum Tube Applications 
Aluminum tube has a variety of industrial applications, some of which include: 
Structural components

Frames

Machine Parts

Truck & Marine Components

Marine fittings

Aerospace 
Aluminum Tube Styles
Aluminum tube comes standard in a variety of styles and shapes. Service Steel carries a large quantity of aluminum tubes, some of which include:
Aluminum Square Tube

Aluminum Rectangle Tube

Aluminum Round Tube 
Contact us today if you have any questions or are in need of quote.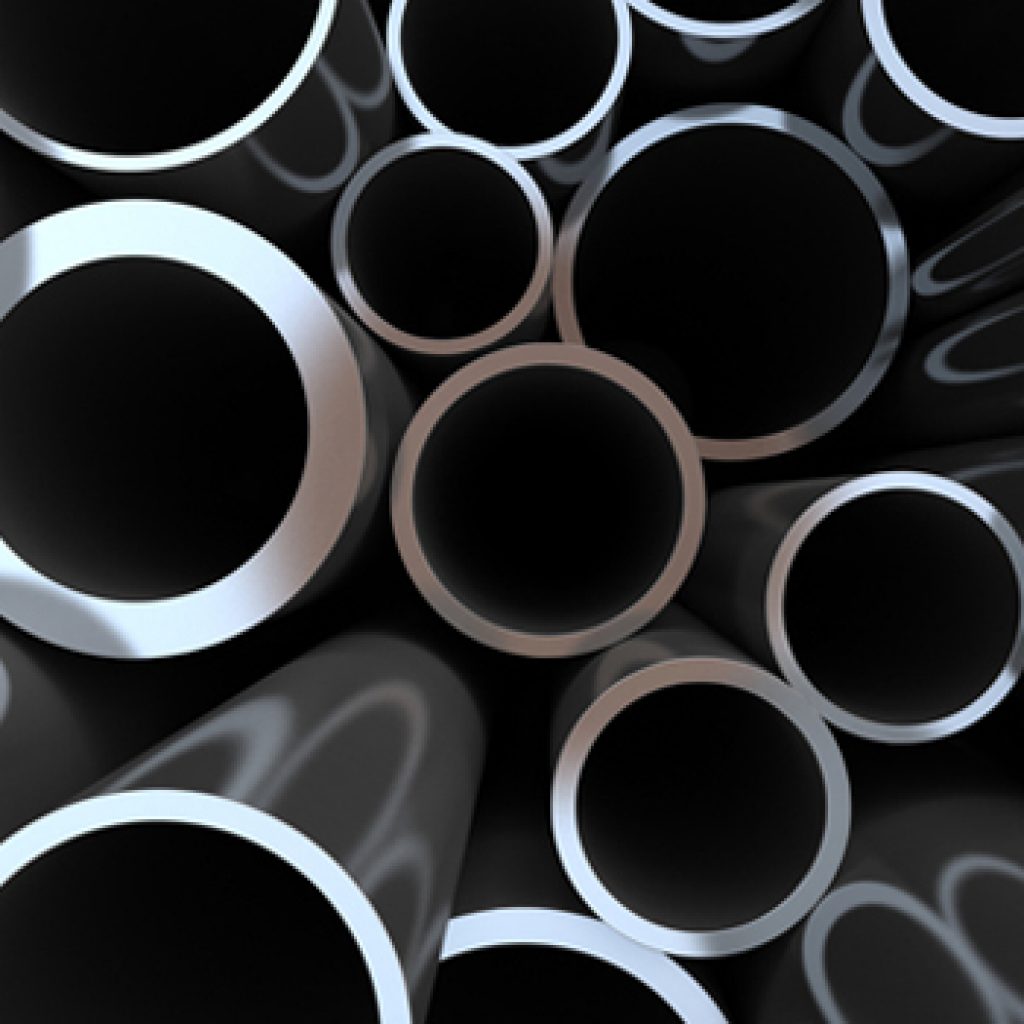 DELIVERING QUALITY, VALUE AND COMMITMENT FOR 100 YEARS.
WE PRIDE OURSELVES BUILDING RELATIONSHIPS WITH OUR CUSTOMERS.
5 LOCATIONS, EACH ONE SERVING UNIQUE NEEDS OF REGIONAL CUSTOMERS.
MECHANICAL & STRUCTURAL TUBING
HYDRAULIC & PRESSURE TUBING
STAINLESS & ALUMINUM TUBING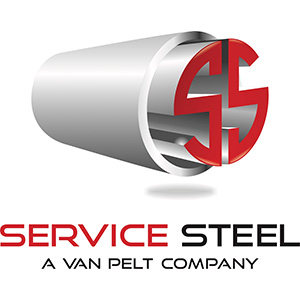 36155 MOUND RD.
STERLING HEIGHTS, MI 48310

Phone: (313) 365-3600
Fax: (313) 365-2828