STEEL TUBING – BUFFALO, NY
STEEL TUBING – BUFFALO, NY
Located in Buffalo, New York, Service Steel has had a long history of supplying high quality tubing and pipe to Western & Central New York as well as Northwest Pennsylvania for almost a century.
Located in Farmington, New York, Service Steel's newest facility in the Finger Lakes area is a 40,000 square foot facility expansion to our Buffalo district that is extending our commitment to great service to the Central and Eastern New York customers.
With the support of well experienced sales staff in Tonawanda, NY and our own fleet of trucks, Farmington is being opened in 4th quarter of 2013 with two drive-thru truck bays and two 10 ton overhead cranes.
The facility will also have multiple saws with the largest saw capable of cutting up to 24" round and a steel blast cleaning machine which will allow us to provide top quality tube surface quality.
Structural Steel Tubing (Round / Square / Rectangular)
Mechanical Steel Tubing (Round / Square / Rectangular)
D.O.M. Electric Welded Tubing
E.R.W. Low Carbon Tubing
Hot Finish & Cold Drawn Seamless Tubing
Welded and Drawn Hydraulic Line Tubing
Seamless Hydraulic Line Tubing
Welded  & Seamless Stainless Tubing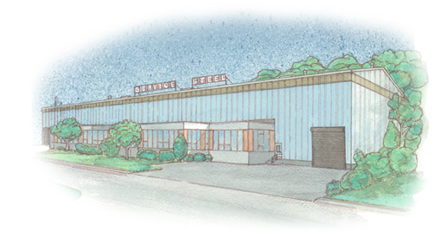 DELIVERING QUALITY, VALUE AND COMMITMENT FOR 100 YEARS.
WE PRIDE OURSELVES BUILDING RELATIONSHIPS WITH OUR CUSTOMERS.
5 LOCATIONS, EACH ONE SERVING UNIQUE NEEDS OF REGIONAL CUSTOMERS.
Contact Our Buffalo Office
333 Wales Avenue
Tonawanda, NY 14150-2598
Phone: (716) 694-5200
Toll Free: (800) 447-6733
Fax: (716) 694-4067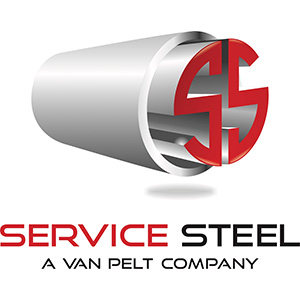 36155 MOUND RD.
STERLING HEIGHTS, MI 48310

Phone: (313) 365-3600
Fax: (313) 365-2828