STEEL TUBING – FARMINGTON, NY
STEEL TUBING – FARMINGTON, NY
Service Steel is committed to providing quality and value to our customers.  Our new facility, in Farmington, New York, builds upon that commitment by expanding our line of products/services to both existing and new customers in New York and surrounding regions.
Farmington carries a broad range of carbon, stainless, alloy and aluminum tubular/bar products in a variety of shapes and specifications.  In addition, we offer a broad range of fabrication services including:
Band-saw cutting
High speed cold-saw cutting
Mitre cutting and more
Whether it's custom stock programs, J.I.T service or technical advice, Service Steel – Farmington has you covered!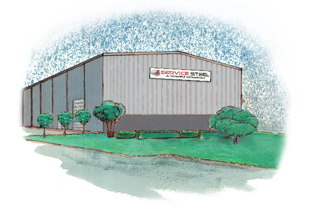 DELIVERING QUALITY, VALUE AND COMMITMENT FOR 100 YEARS.
WE PRIDE OURSELVES BUILDING RELATIONSHIPS WITH OUR CUSTOMERS.
5 LOCATIONS, EACH ONE SERVING UNIQUE NEEDS OF REGIONAL CUSTOMERS.
Contact Our Farmington Office
5636 County Road 41
Farmington NY 14425
Phone: (716) 694-5200
Toll Free: (800) 447-6733
Fax: (716) 694-4067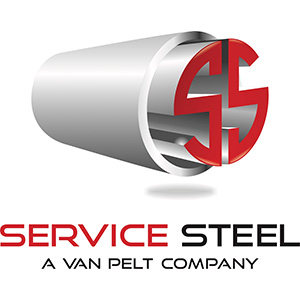 36155 MOUND RD.
STERLING HEIGHTS, MI 48310

Phone: (313) 365-3600
Fax: (313) 365-2828