STRUCTURAL STEEL ROUNDS AND PIPE

STRUCTURAL STEEL ROUNDS & PIPE


STRUCTURAL
STEEL
ROUNDS & PIPE

Service Steel stocks a complete line of structural steel rounds and pipe for multiple applications
A wide range of applications rely on structural steel pipe for strength and stability. At Service Steel, we supply welded and seamless pipe for structural applications to customers in all industries.
As a leading steel pipe supplier, Service Steel offers a large inventory of pipe and tubing whether you need it by weight, length, thickness, or truckload. We keep all of the standard sizes in square and rectangular tubing, along with several of the hard to get squares, rectangles and rounds. Most of our stock in the square and rectangular tubing are kept in two-foot incremental lengths. Contact us today.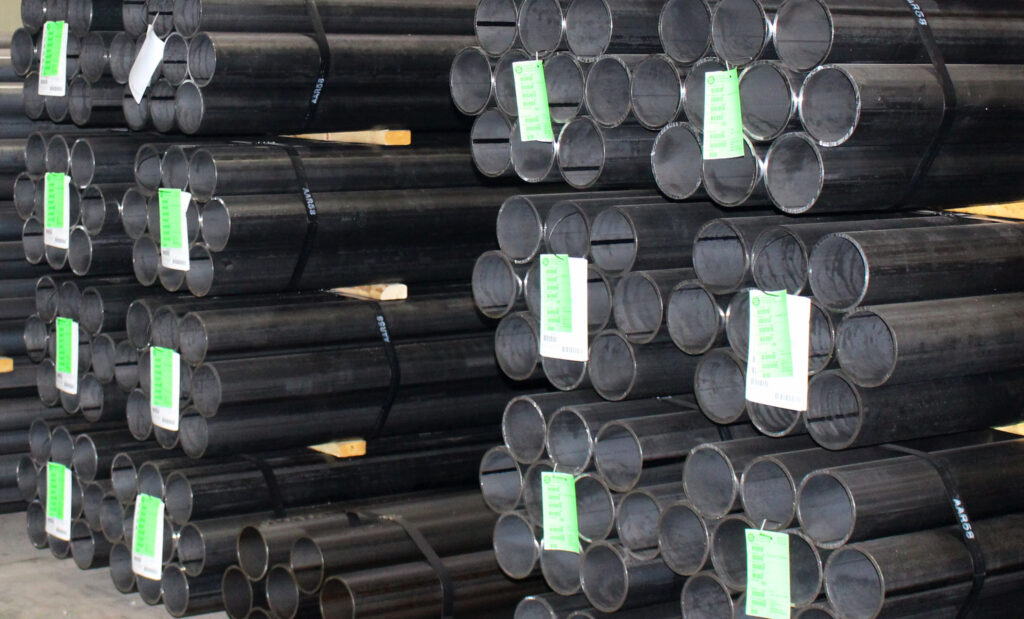 DELIVERING QUALITY, VALUE AND COMMITMENT FOR 100 YEARS.
WE PRIDE OURSELVES BUILDING RELATIONSHIPS WITH OUR CUSTOMERS.
5 LOCATIONS, EACH ONE SERVING UNIQUE NEEDS OF REGIONAL CUSTOMERS.
MECHANICAL & STRUCTURAL TUBING
HYDRAULIC & PRESSURE TUBING
STAINLESS & ALUMINUM TUBING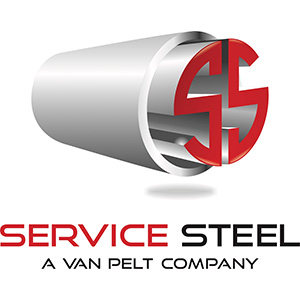 36155 MOUND RD.
STERLING HEIGHTS, MI 48310

Phone: (313) 365-3600
Fax: (313) 365-2828