Service Steel stocks a complete line of structural steel shapes for multiple applications
There are a wide variety of steel shapes available.  The most common shapes are angles, channels, and beams, however, many manufacturers have special shapes. Service Steel can accommodate all of your structural steel shape needs. We supply off the shelf and custom structural steel shapes at cost effective prices. Please contact us to learn more.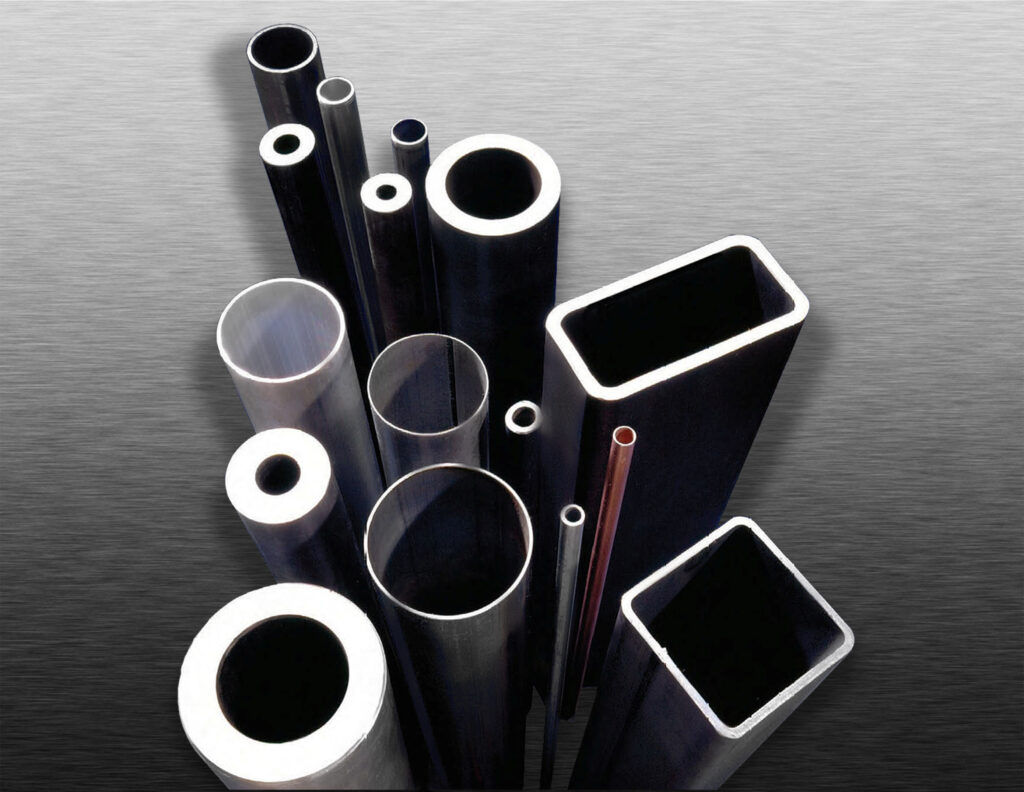 DELIVERING QUALITY, VALUE AND COMMITMENT FOR 100 YEARS.
WE PRIDE OURSELVES BUILDING RELATIONSHIPS WITH OUR CUSTOMERS.
5 LOCATIONS, EACH ONE SERVING UNIQUE NEEDS OF REGIONAL CUSTOMERS.
MECHANICAL & STRUCTURAL TUBING
HYDRAULIC & PRESSURE TUBING
STAINLESS & ALUMINUM TUBING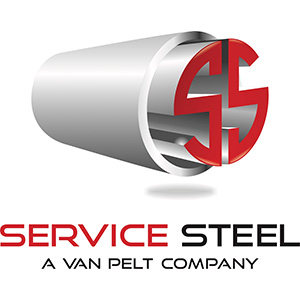 36155 MOUND RD.
STERLING HEIGHTS, MI 48310

Phone: (313) 365-3600
Fax: (313) 365-2828