TUBING, PIPE & BAR SPECIALISTS
WE PRIDE OURSELVES IN KNOWING OUR CUSTOMERS' NEEDS AS WELL AS THEY DO
Service Steel has been supplying customers with tube & pipe for 100 years.
Our 5 regional service center locations are stocked with carbon steel, alloy & aluminum tube & pipe in a variety of sizes, grades, and finishes.
CAN'T FIND WHAT YOU'RE LOOKING FOR?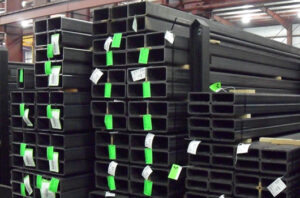 YEARS OF QUALITY, VALUE, AND COMMITMENT

BUILDING RELATIONSHIPS WITH OUR CUSTOMERS
LOCATIONS TO SERVE THE UNIQUE REGIONAL NEEDS OF CUSTOMERS
We provide a full line of professional cutting, drilling, machining,
and other tube fabrication services. Our fabrication services are a perfect
complement to our extensive product line.
Browse our fabrication services and we think that you will agree.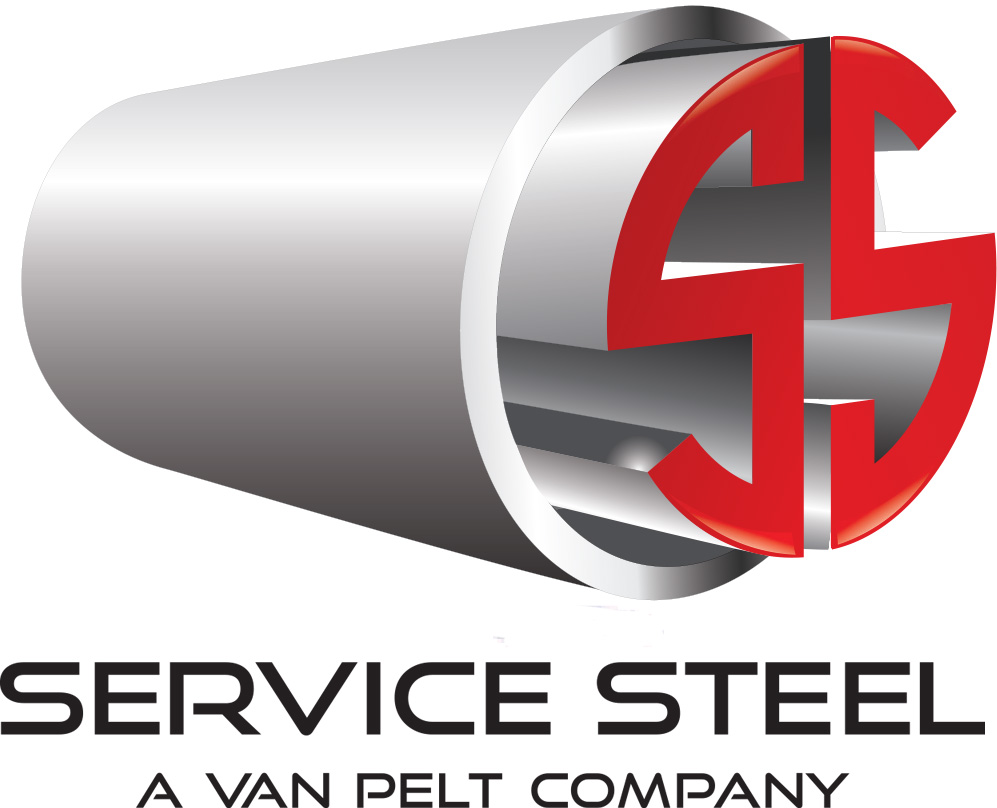 36155 MOUND RD.
STERLING HEIGHTS, MI 48310

Phone: (313) 365-3600
Fax: (313) 365-2828