HYDRAULIC & PRESSURE TUBING
HYDRAULIC & PRESSURE TUBING
Steel hydraulic tubing conducts fluids through systems, especially when large volumes of fluid are moved or when relative cost is considered. It is ideal for equipment without space limitations and where the movement, noise, and vibration of the machine is minimal.
There are numerous benefits in choosing tubing over hose. Tubing …
Is typically lighter than hose

Has a higher heat dissipation rate

Maintains constant dimensions under pressure

Has a greater temperature operating range

Typically provides a longer service life than hose

Has a smaller allowable minimum bend radius

Has a smaller OD than hose with the same ID

Is electrically conductive – good static dissipation properties

Is more economical than hose
Service Steel's selection of products includes:
Welded & Drawn Hydraulic Tubing to SAE J525 & ASTM A214

Seamless Hydraulic to SAE J524

Seamless Hydraulic to SAE J524, CR6 Free Plated, in Metric Dimensions

SAE J356 Low Carbon, Single Wall, Pressure Tubing Plain and Coated

SAE J526 Low Carbon, Single Wall, Pressure Tubing Plain and Coated

SAE J527, Low Carbon, Double Wall Tubing, Plain and Coated

ASTM A178 boiler tubing

ASTM A214 ERW heat exchanger & condenser tubing
Buying from Service Steel is easy. Contact us today: 800-275-8823.
BUYING FROM SERVICE STEEL IS EASY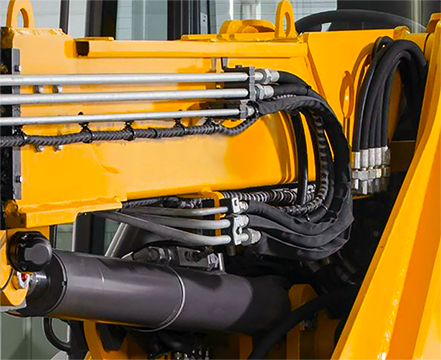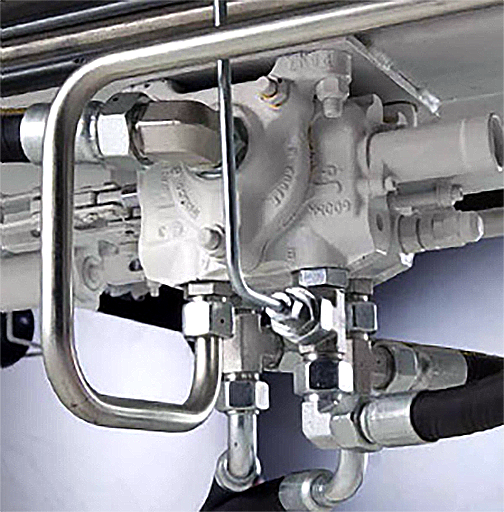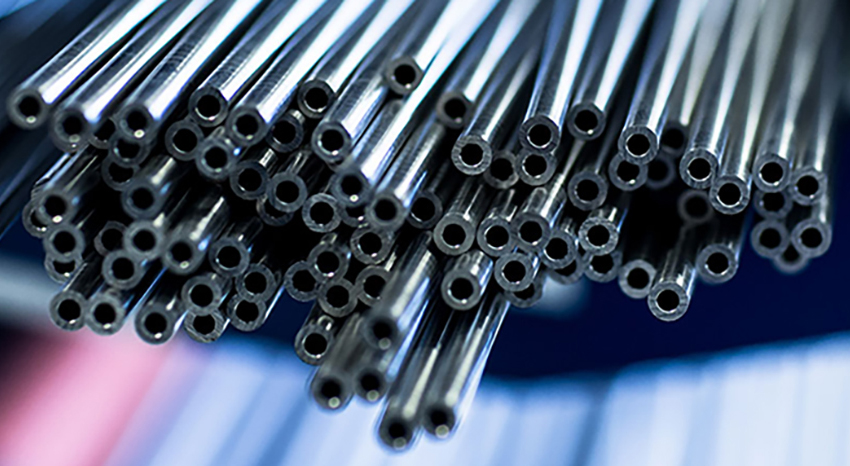 DELIVERING QUALITY, VALUE AND COMMITMENT FOR 100 YEARS.
WE PRIDE OURSELVES BUILDING RELATIONSHIPS WITH OUR CUSTOMERS.
5 LOCATIONS, EACH ONE SERVING UNIQUE NEEDS OF REGIONAL CUSTOMERS.
MECHANICAL & STRUCTURAL TUBING
HYDRAULIC & PRESSURE TUBING
STAINLESS & ALUMINUM TUBING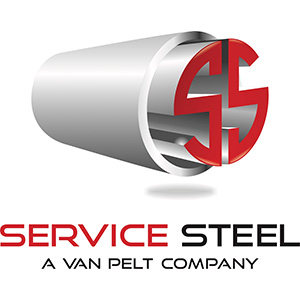 36155 MOUND RD.
STERLING HEIGHTS, MI 48310

Phone: (313) 365-3600
Fax: (313) 365-2828