Steel Tubing – Cincinnati, OH
STEEL TUBING – CINCINNATI, OH
Located in Cincinnati, Ohio, Service Steel is a steel tubing supplier and steel tubing fabrication supplier serving the Tri-State area. We carry a broad range of steel tubing products including: carbon tubing, hydraulic tubing and zinc plated tubing products including yellow zinc dichromate tubing. We also have CNC machining capabilities up to 12″and mitre cut capabilities up to 12″ for square and rectangle tubing.
Cold Drawn Seamless Tubing
D.O.M. Electric Welded Tubing
Hydraulic Tubing
Zinc Plated Hydraulic Tubing
E.R.W. Low Carbon Tubing
Welded and Drawn Hydraulic Line Tubing
Metric CR6 Free Plated Hydraulic Line Tubing
A.K.D.Q. Drawing Quality Low Carbon Tubing
Welded Stainless Tubing
Seamless Stainless Tubing
Mechanical and Structural Shaped Tubing
Aluminum Tubing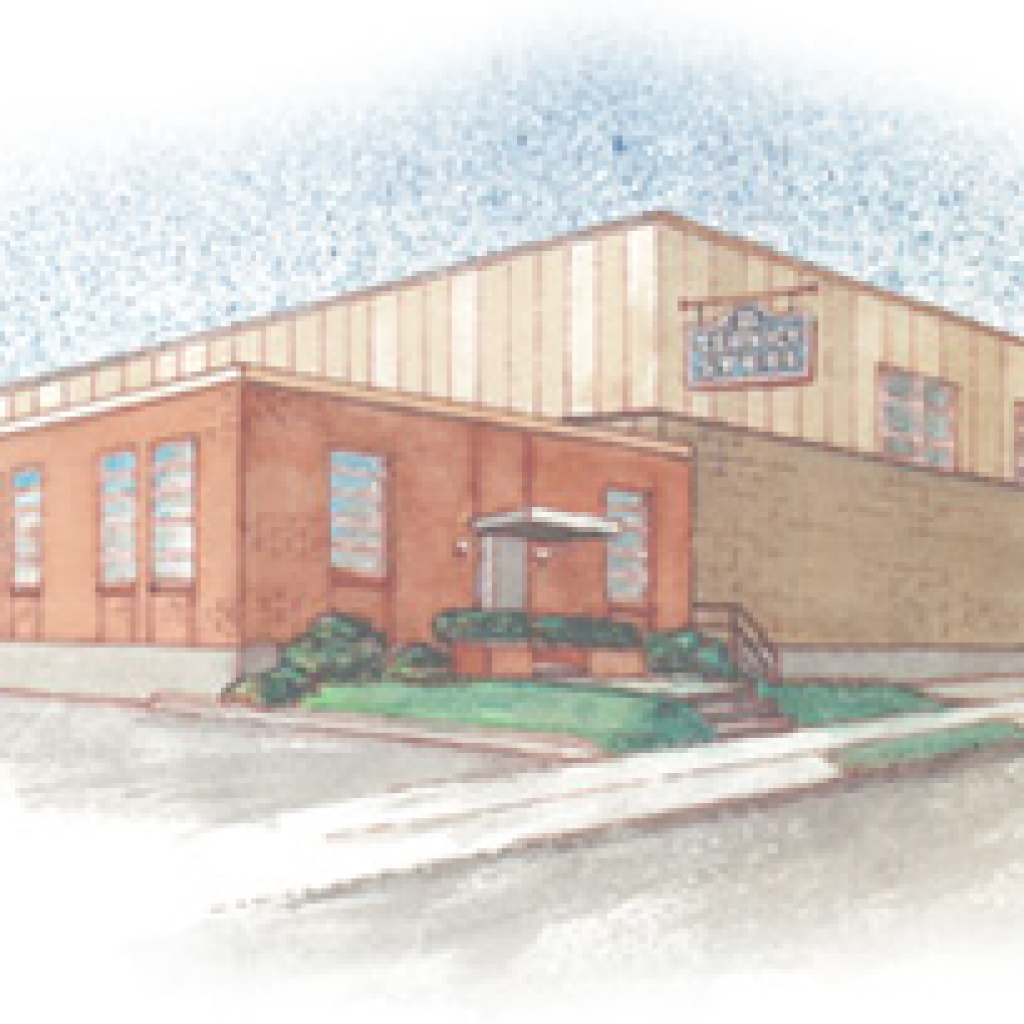 DELIVERING QUALITY, VALUE AND COMMITMENT FOR 100 YEARS.
WE PRIDE OURSELVES BUILDING RELATIONSHIPS WITH OUR CUSTOMERS.
5 LOCATIONS, EACH ONE SERVING UNIQUE NEEDS OF REGIONAL CUSTOMERS.
Contact Our CINCINnATi Office
5170 Broerman Ave.
Cincinnati, OH 45217
Phone: (513) 242-6000
Toll Free: (800) 929-8823
Fax: (513) 242-7281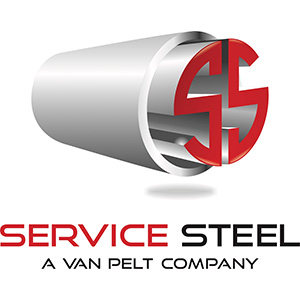 36155 MOUND RD.
STERLING HEIGHTS, MI 48310

Phone: (313) 365-3600
Fax: (313) 365-2828