STEEL TUBING – DETROIT, MI
STEEL TUBING - DETROIT, MI
Located in Detroit, Michigan, Service Steel is a premier steel tubing supplier specializing in Carbon Mechanical Tubing, Hydraulic Pressure Tubing, Drawing Quality Mechanical Tubing, Alloy Tube, Aluminum Tube, Stainless Steel Tubing, and more.
Cold Drawn Seamless Tubing
D.O.M. Electric Welded Tubing
E.R.W. Low Carbon Tubing
Welded and Drawn Hydraulic Line Tubing
Metric CR6 Free Plated Hydraulic Line Tubing
A.K.D.Q. Drawing Quality Low Carbon Tubing
Welded Stainless Tubing
Seamless Stainless Tubing
Mechanical and Structural Shaped Tubing
Aluminum Tubing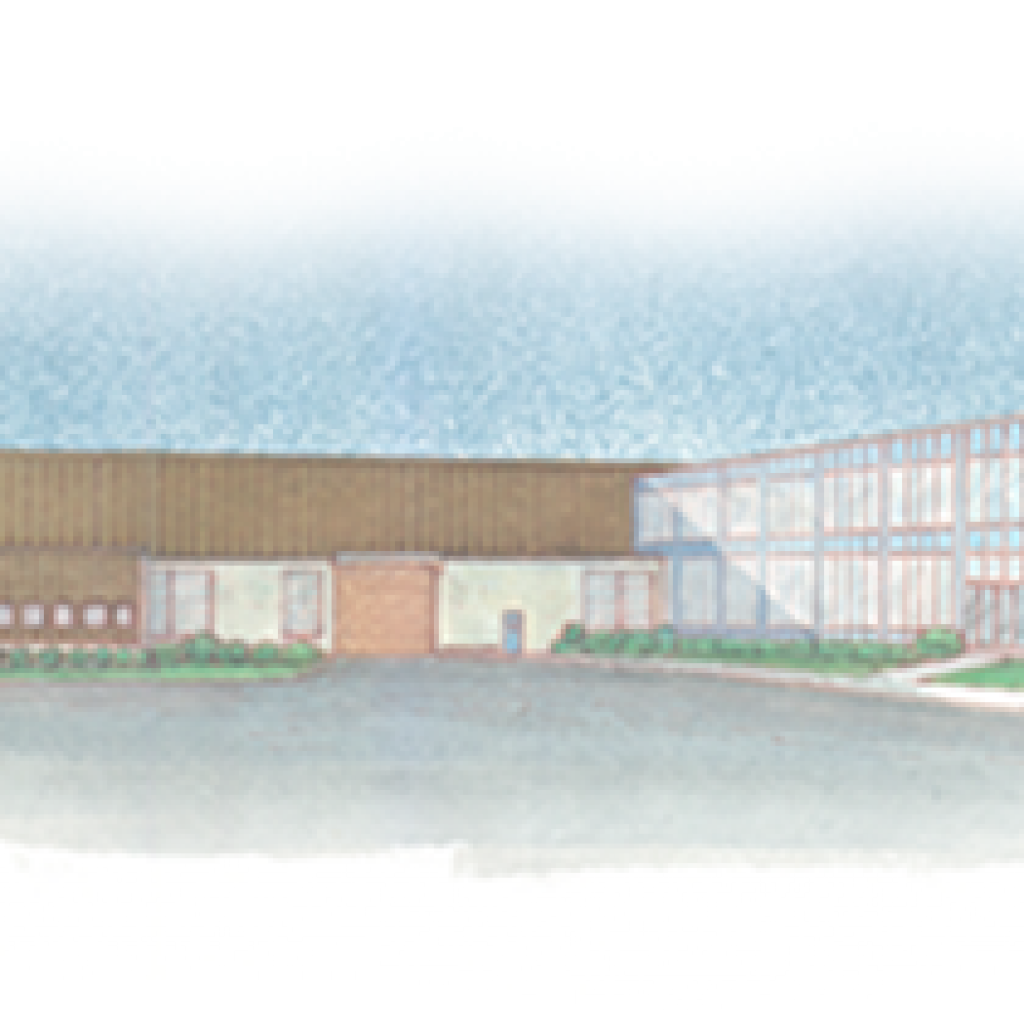 DELIVERING QUALITY, VALUE AND COMMITMENT FOR 100 YEARS.
WE PRIDE OURSELVES BUILDING RELATIONSHIPS WITH OUR CUSTOMERS.
5 LOCATIONS, EACH ONE SERVING UNIQUE NEEDS OF REGIONAL CUSTOMERS.
Contact Our Detroit Office
13700 Sherwood Street
Detroit, MI 48212
Phone: (313) 365-6500
Toll Free: (800) 275-8823
Fax: (313) 365-1558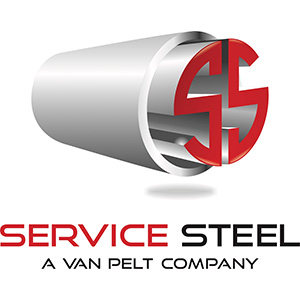 36155 MOUND RD.
STERLING HEIGHTS, MI 48310

Phone: (313) 365-3600
Fax: (313) 365-2828