Steel Tubing – East Moline, IL
STEEL TUBING – EAST MOLINE, IL
Located in East Moline, Illinois, Service Steel is a premier metals service center for Mechanical and Structural Tubing and Bar products. We also specialize in supplying parts to print.
Our employees proudly strive to service our customer's needs and meet our quality policy of "TOTAL CUSTOMER SATISFACTION".
Please contact us today to find out how we can help you and make your job easier.
Cold Drawn Seamless Tubing
D.O.M. Electric Welded Tubing
E.R.W. Low Carbon Tubing
Welded and Drawn Hydraulic Line Tubing
Metric CR6 Free Plated Hydraulic Line Tubing
A.K.D.Q. Drawing Quality Low Carbon Tubing
Welded Stainless Tubing
Seamless Stainless Tubing
Mechanical and Structural Shaped Tubing
Aluminum Tubing
Bar and Structural Products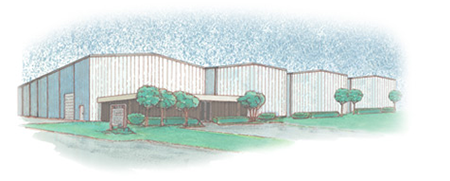 DELIVERING QUALITY, VALUE AND COMMITMENT FOR 100 YEARS.
WE PRIDE OURSELVES BUILDING RELATIONSHIPS WITH OUR CUSTOMERS.
5 LOCATIONS, EACH ONE SERVING UNIQUE NEEDS OF REGIONAL CUSTOMERS.
Contact Our East Moline Office
2930 Morton Dr.
East Moline, IL 61244
Phone: (309) 755-2156
Toll Free: (800) 323-1176
Fax: (309) 755-3069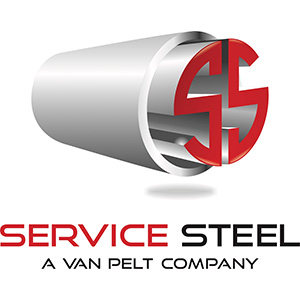 36155 MOUND RD.
STERLING HEIGHTS, MI 48310

Phone: (313) 365-3600
Fax: (313) 365-2828