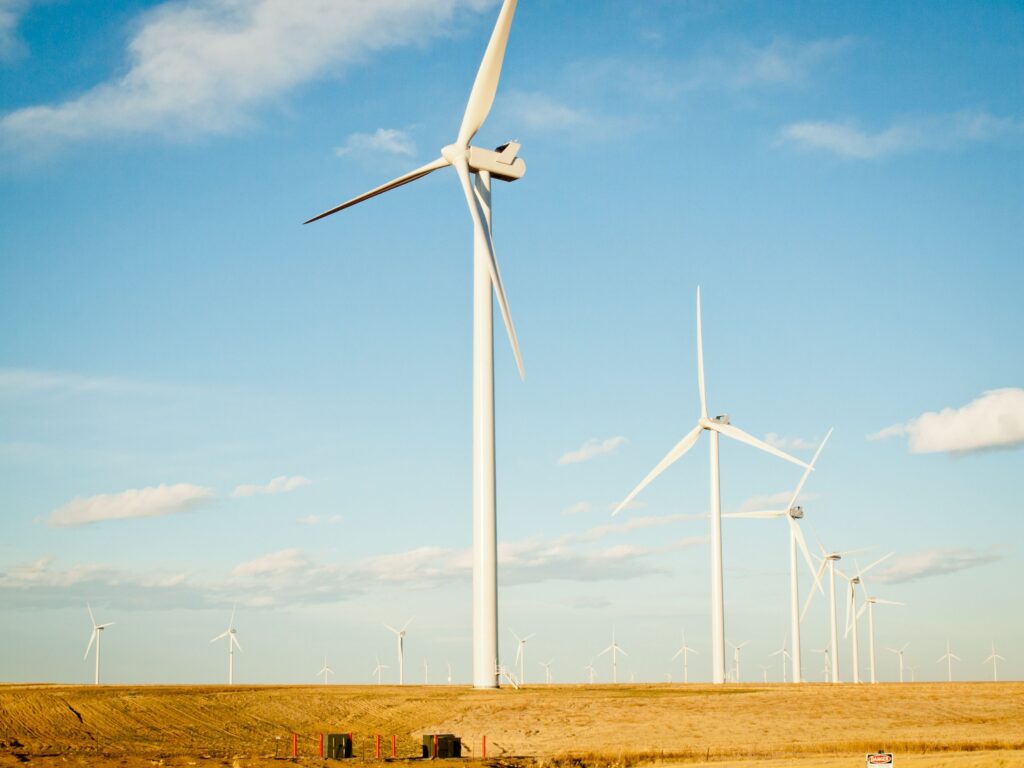 When you think of common industries for a steel tubing supplier, mills, manufacturing and assembly lines probably come to mind. But stainless steel tubing has many applications that you may not have considered.
On the farm
If you have an opportunity to visit a farm, take a look around and you will see stainless steel tubing used in all kinds of ways: in dairy stalls, in the gates that guard and contain herds and flocks, and in horse trailers and hitches. Stainless steel tubing is also used in tilling, fertilization and as structural support for irrigation systems.

Additionally, steel tubing often makes up the framework for many farming machines, vehicles, and structures. Silos, wind turbines, and tractors are only a few examples of how steel tubing suppliers touch the agriculture industry.
At the vineyard and winery
Stainless steel tubing is found throughout the winemaking industry. It can be used in vineyard trellising systems, and is a "hidden hero" of winemaking, used in the infusion, cooling and decanting processes. Consider that the next time you're enjoying a glass of vino!
At the zoo
Stainless steel tubing plays a big role in the construction of innovative exhibits in zoos around the country. At the Honolulu Zoo, stainless steel tubing was used to create an interactive "termite mound" to enrich the chimpanzee exhibit. See how it was built!
The Philadelphia Zoo used stainless steel tubing in the construction of its open-air trail system, which allows small primates, orangutans, and big cats to roam outside of their exhibits via enclosed, protected paths. Check it out!
For years, steel tubing suppliers have provided critical support (both hidden and in plain sight!) to a vast range of industries. Service Steel is proud to be part of this business.