JUST IN TIME (JIT)
INVENTORY STOCKING PROGRAMS
A key decision in manufacturing industry businesses is how much inventory – usually a business's largest asset – to keep on hand. Service Steel offers Just-In-Time (JIT) inventory stocking programs to fit YOUR company's needs.

Inventory decisions involve balancing three classes of costs:
Ordering costs

Holding costs

Shortage costs
Just-in-time (JIT) inventory management, also known as lean manufacturing and sometimes referred to as the Toyota Production System (TPS), is a strategy that can be used to increase manufacturing efficiency and improve a company's return on investment by reducing non-essential costs. As the name suggests, a Just in Time (JIT) stocking program is one that provides:
WHAT the customer needs
WHEN they need it
The requested QUANTITIES
Delivery WHERE needed
JIT is a demand-pull system that involves ordering and receiving inventory for production and customer sales only as it is needed to produce goods, and not before with continuously low inventory levels and no safety stock. This strategy helps lower inventory carrying costs.
JIT inventory stocking reduces costs by:
Minimizing warehouse

storage

needs

Reducing

purchasing

to buying just enough resources to make the ordered products and no more

Freeing up

cash flow

for other uses

Eliminating

waste

– with less stock there is less likelihood of stock supplies perishing or becoming obsolete/out-of-date.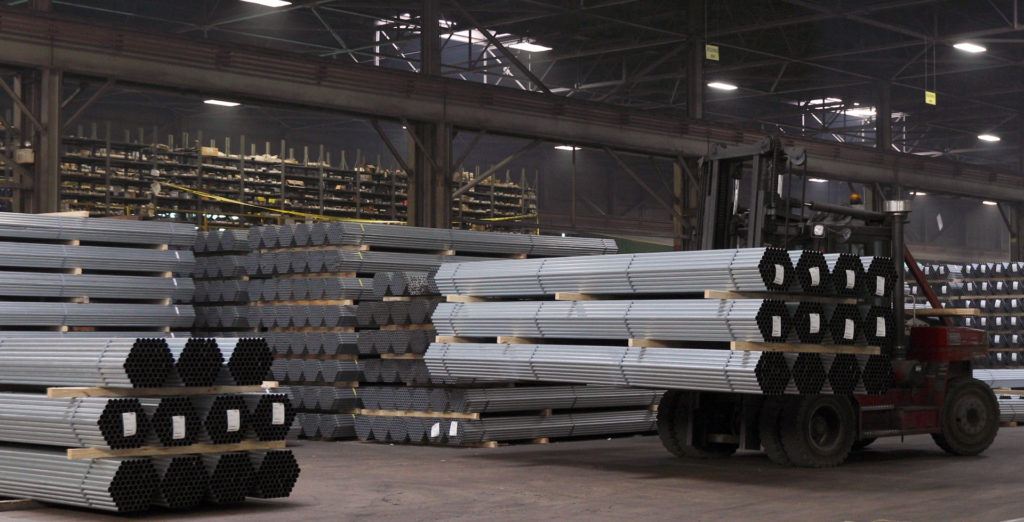 Think you're already getting the best deal
by dealing mill direct?
At Service Steel, we price your JIT inventory stocking package very competitively. Our goal is to offer "total cost competitiveness" across a package of parts regardless of the total volume, including delivery.

And, unlike with a mill order, you can order ONLY WHAT YOU NEED without having to meet, pay for, and store a much larger minimum order.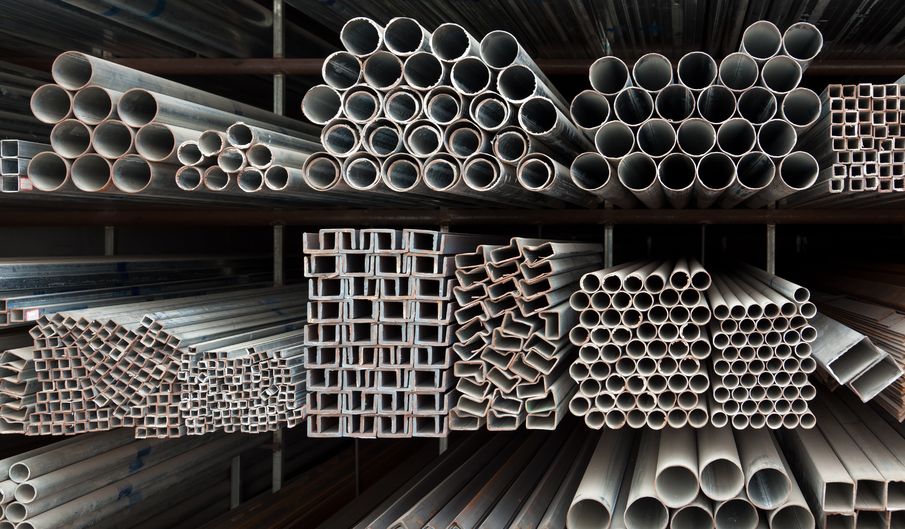 CALL US TO DISCUSS HOW SERVICE STEEL        CAN HELP YOUR COMPANY WITH A      CUSTOMIZED JIT INVENTORY STOCKING PLAN
(800) 275-8823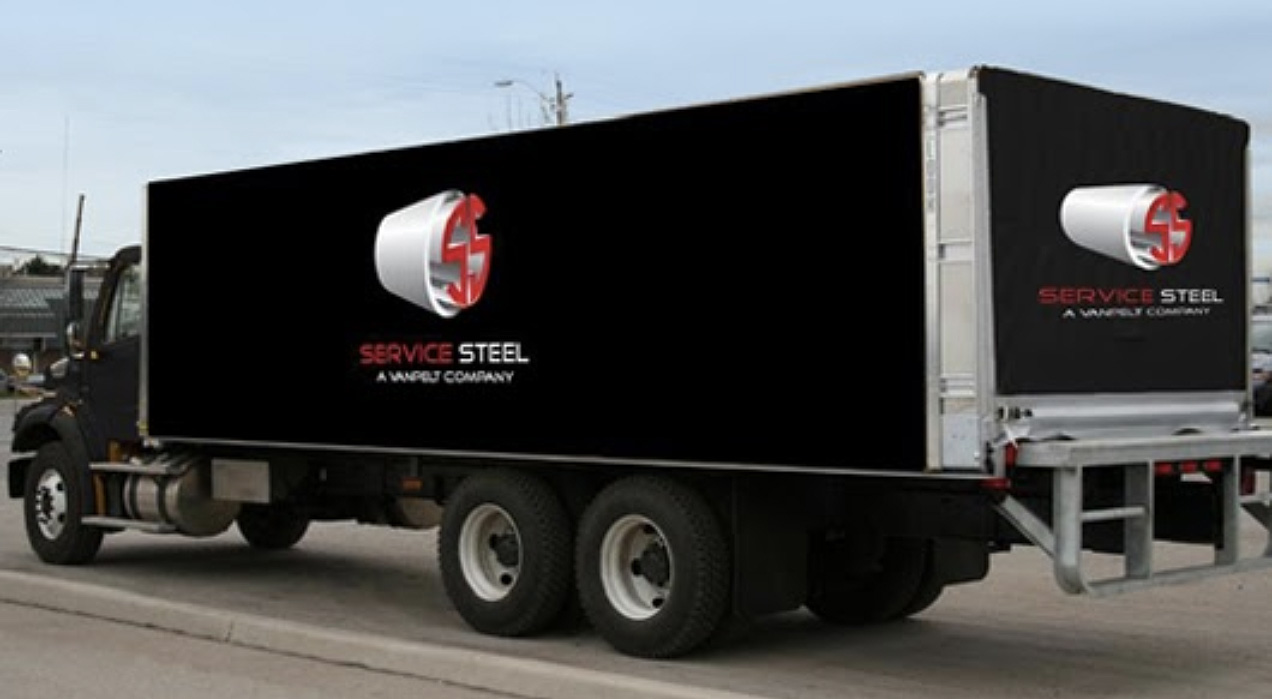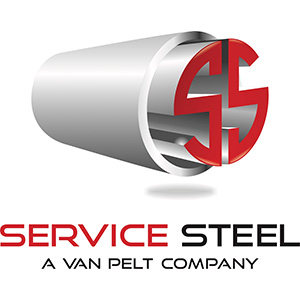 36155 MOUND RD.
STERLING HEIGHTS, MI 48310

Phone: (313) 365-3600
Fax: (313) 365-2828