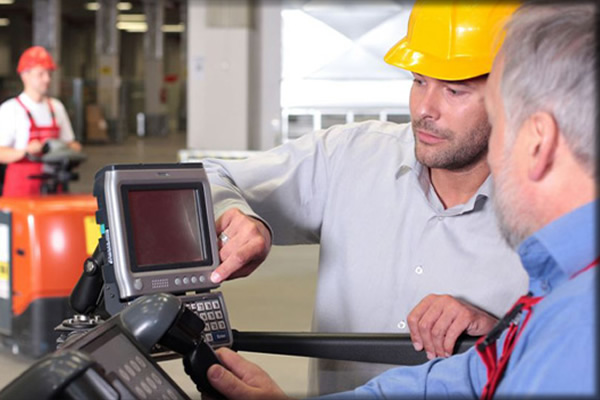 Service Steels ongoing commitment to providing its customers with quality and value doesn't end with just offering world class steel tubing products. Our large volume oriented customers enjoy the flexibility and cost savings of our JIT Stocking Programs.
With JIT Stocking Programs our customers reap the benefits of smart supply chain management. Service Steel maintains a perpetual safety inventory tailored to our customers exact specifications. Our customers get the exact materials they need, when they need it. This dramatically reduces the impact of possible scheduling fluctuations and also allows our customers to convert valuable facility space from storage to manufacturing.
JIT Stocking Program customers also enjoy cash flow advantages because they are billed only for short term needs as large mill quantities are shipped in multiple shipments over time as defined by the customer.
These are just a few of the many advantages of Service Steels JIT Stocking Programs. For a full list of benefits and answers to frequently asked questions, please visit the JIT Stocking Programs area of our website.
JIT Stocking Programs are available at all Service Steel locations: Detroit, Cincinnati, East Moline and Buffalo.
Please contact us for more information.
.