Custom tailored Service Steel JIT Stocking programs reduce cost for our volume oriented customers by dramatically reducing mill lead-time, cost of possession and scheduling. A Service Steel JIT Stock Program Customer gets what they need, when they need it! All at a "total cost" comparable to mill direct purchases.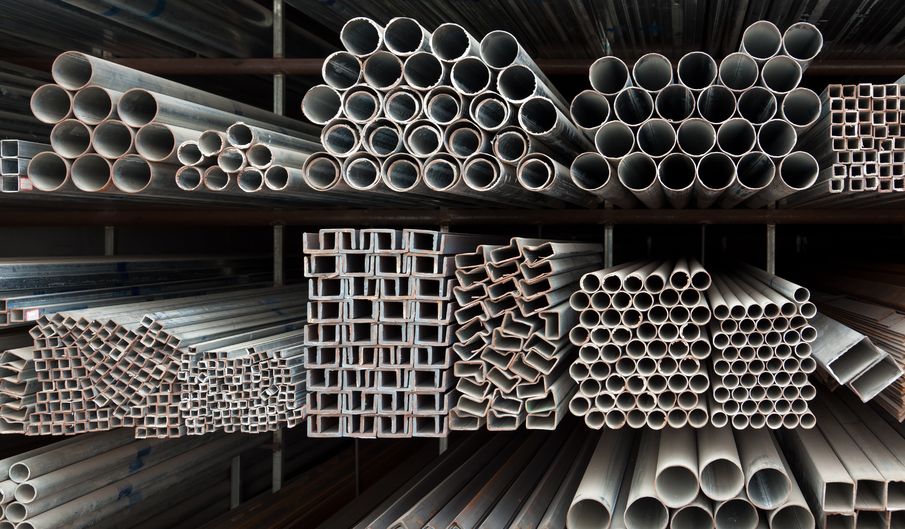 DELIVERING QUALITY, VALUE AND COMMITMENT FOR 100 YEARS.
WE PRIDE OURSELVES BUILDING RELATIONSHIPS WITH OUR CUSTOMERS.
5 LOCATIONS, EACH ONE SERVING UNIQUE NEEDS OF REGIONAL CUSTOMERS.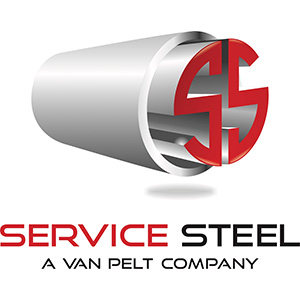 36155 MOUND RD.
STERLING HEIGHTS, MI 48310

Phone: (313) 365-3600
Fax: (313) 365-2828